Find Your Perfect Mascara Private Label Supplier with Top Wholesale Manufacturer
Topfeel Beauty CO., LTD is a renowned wholesale manufacturer, supplier, and factory of high-quality cosmetic products. Our latest addition to your makeup collection is our top-notch private label mascara.

We understand the diverse needs and preferences of our valued customers when it comes to mascara. That's why we offer a range of options, including waterproof, volumizing, lengthening, and curling mascara. With our private label mascara, you can create a look that's stunning, bold, and uniquely you.

Our private label mascara is perfect for retailers, beauty brands, spas, and salons looking to expand their product range with high-quality cosmetic products. Our products are made from the finest ingredients, ensuring smooth application, long-lasting hold, and an ultimately satisfying experience for your clients.

Choose Topfeel Beauty CO., LTD as your reliable mascara supplier and enjoy competitive pricing, customized packaging, and bulk order discounts. Give your clients the beauty treatment they deserve with our exceptional private label mascara.
Topfeel Beauty CO., LTD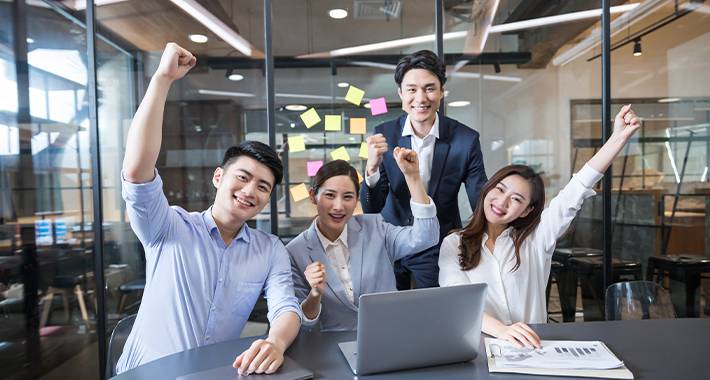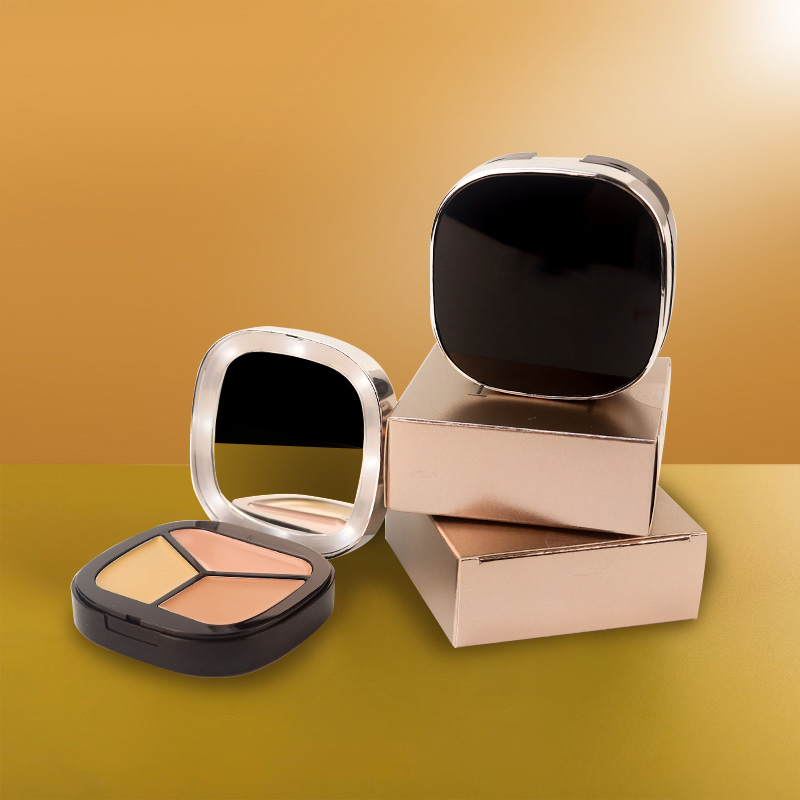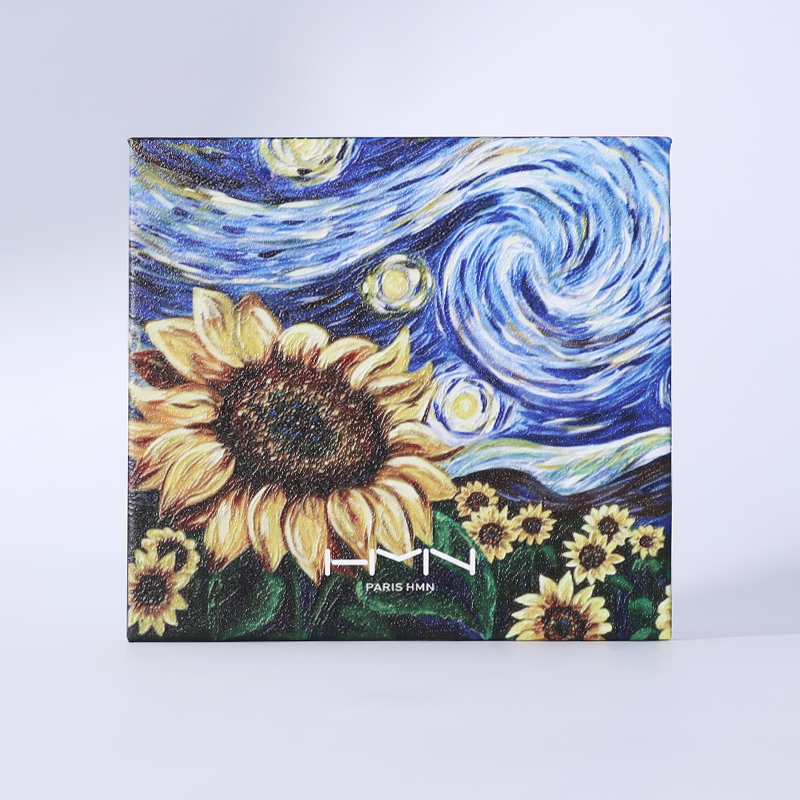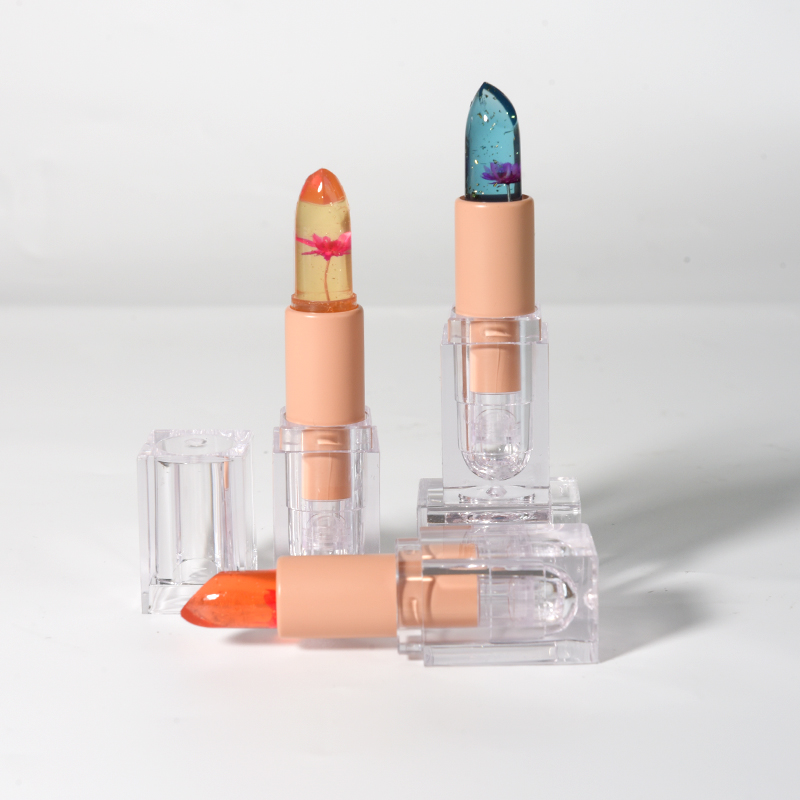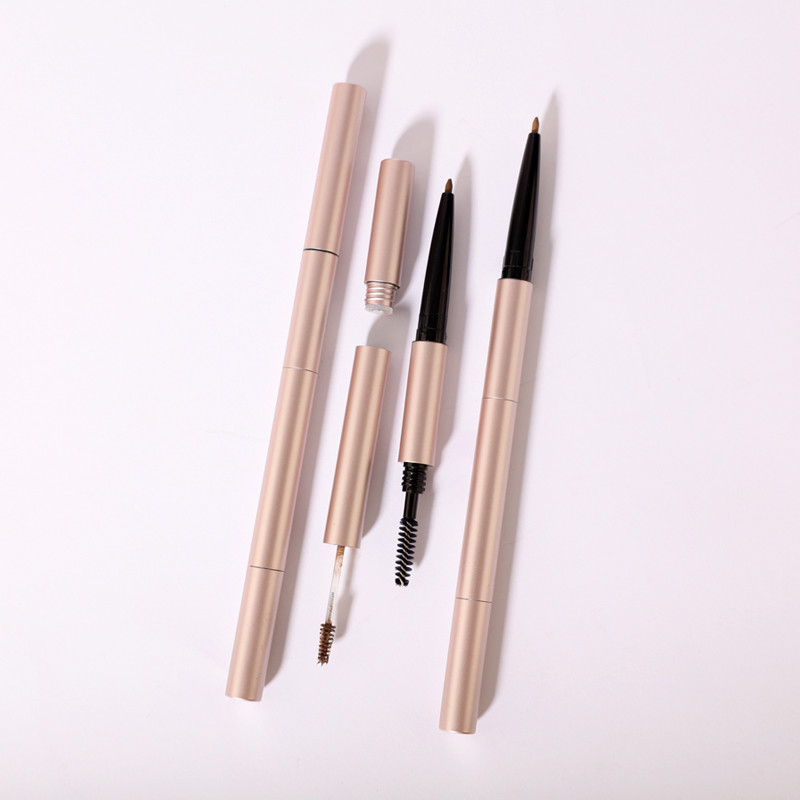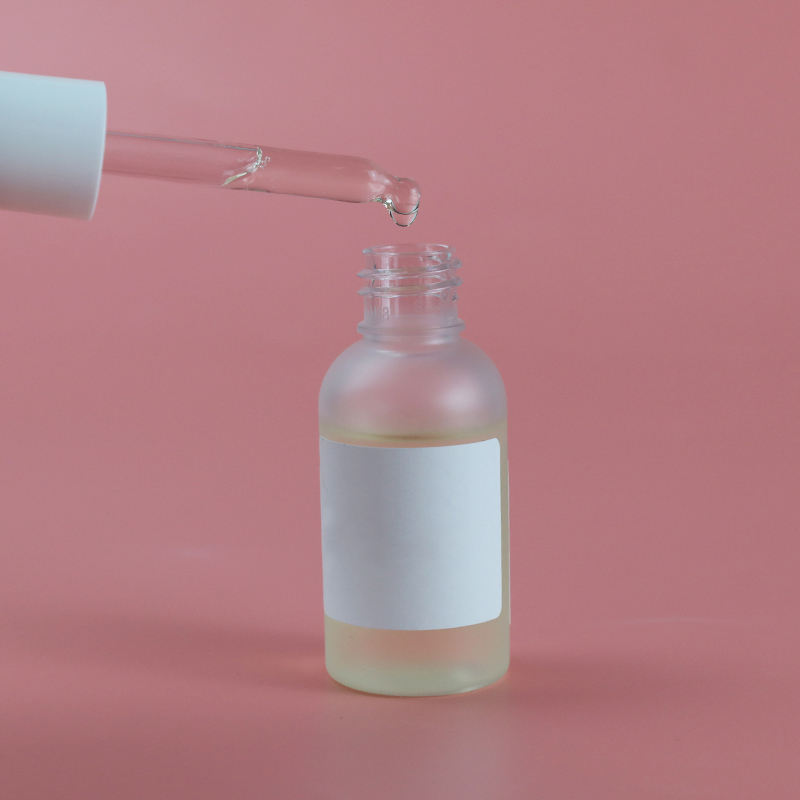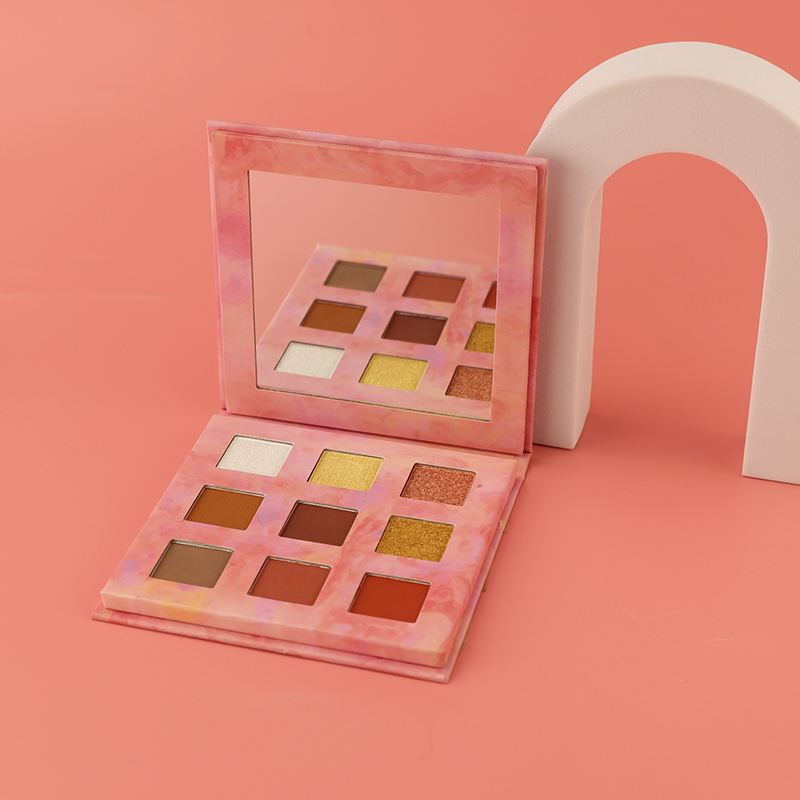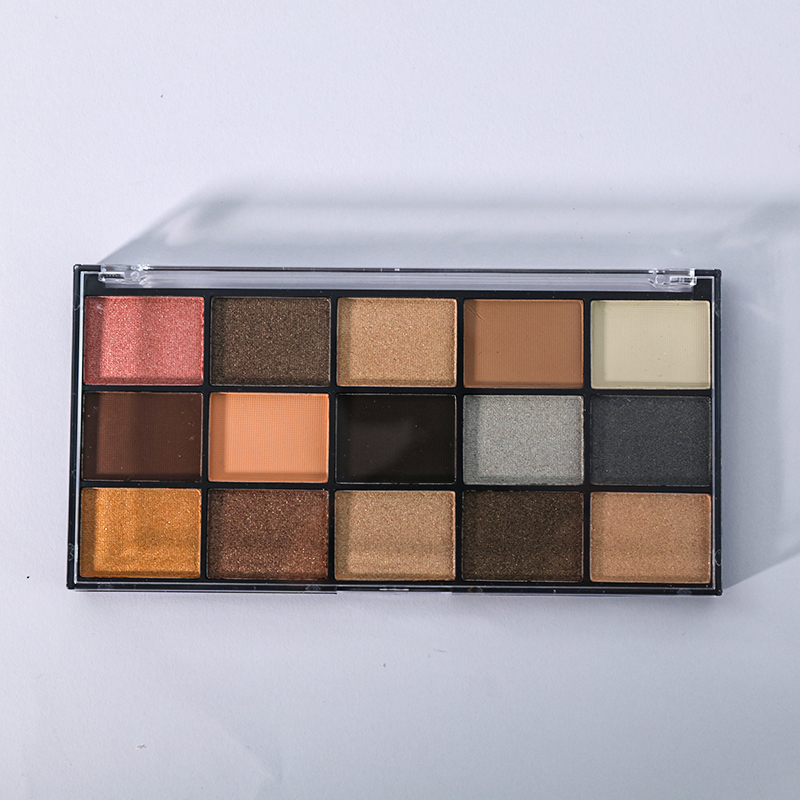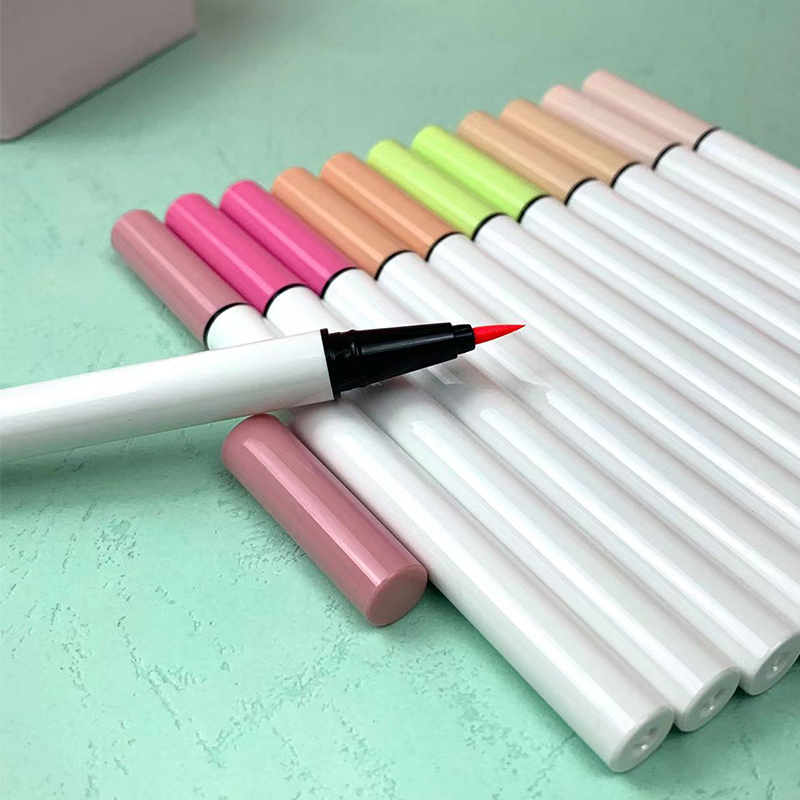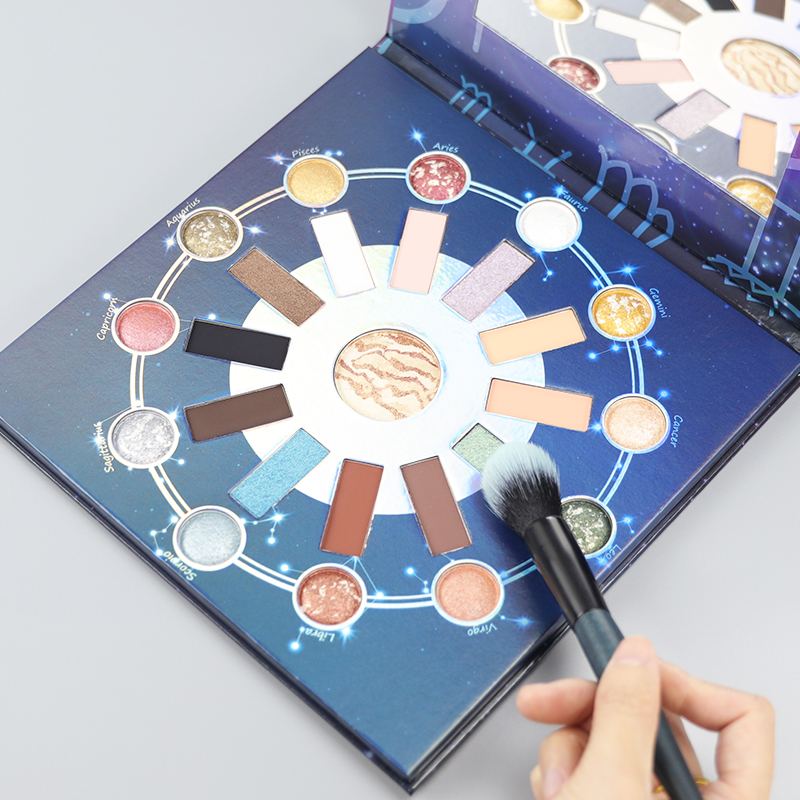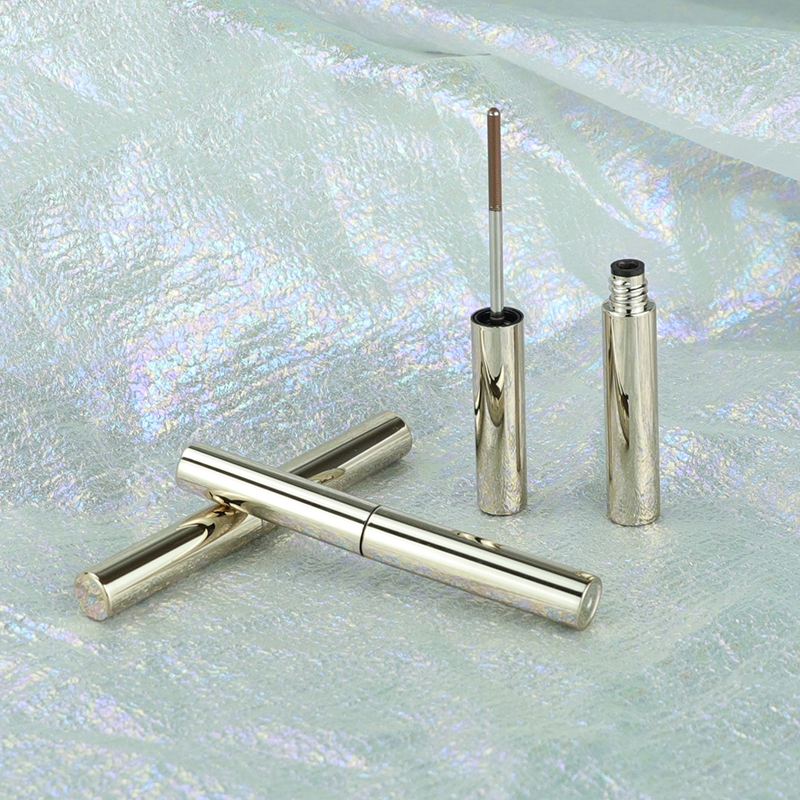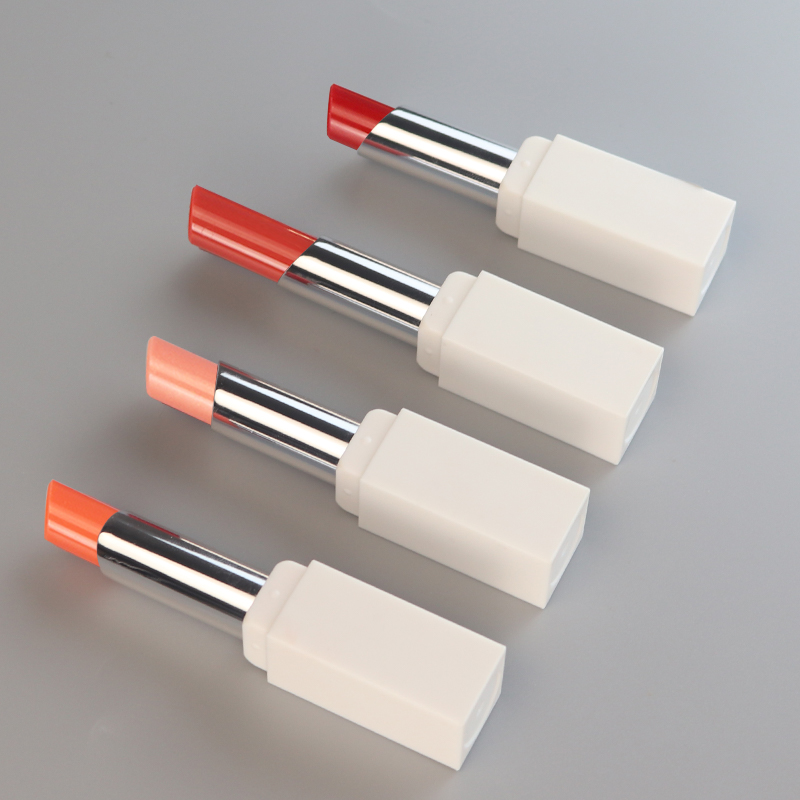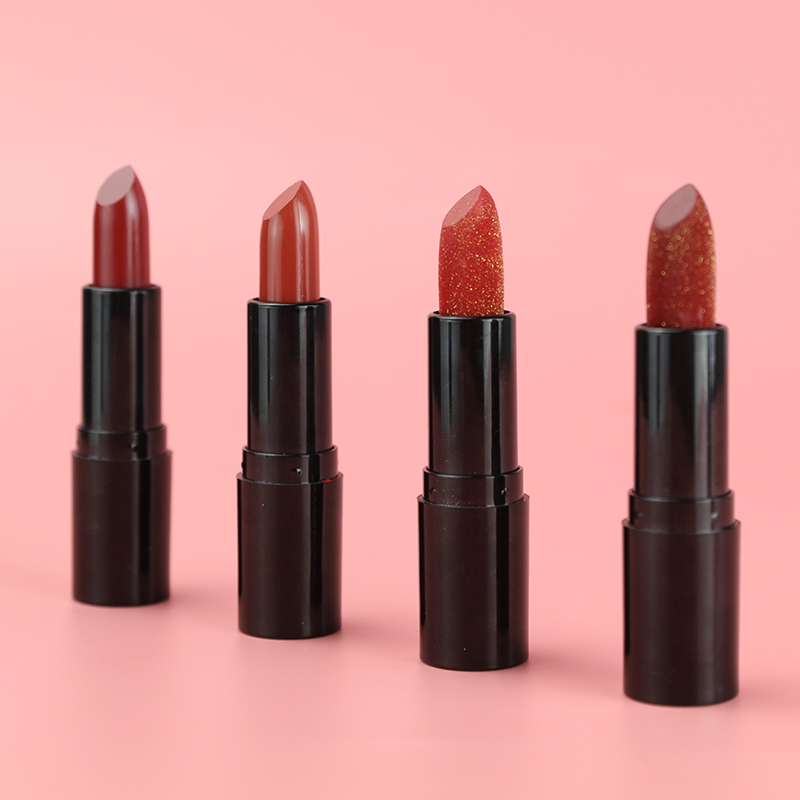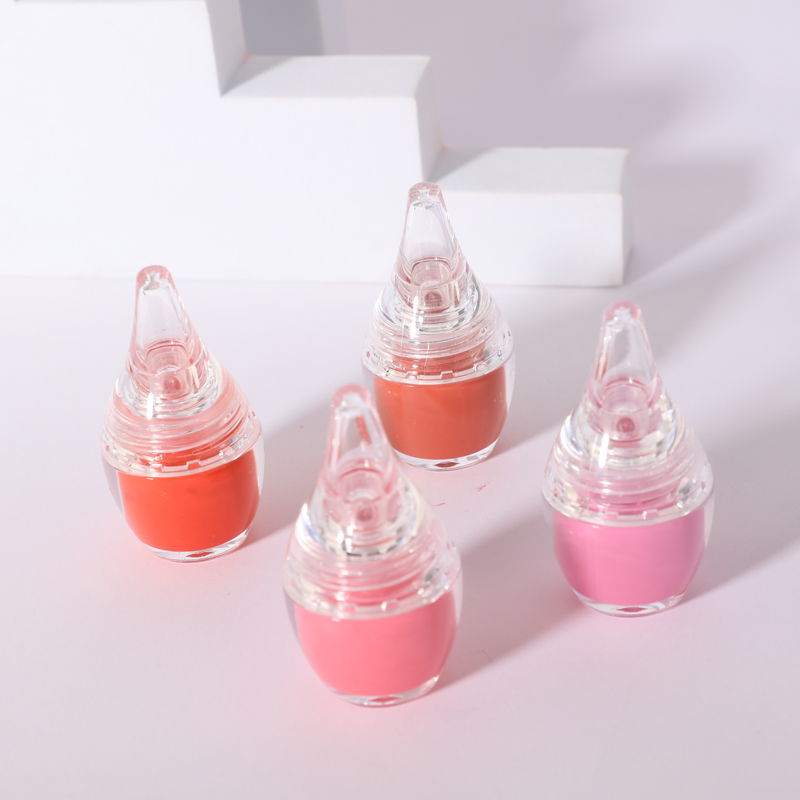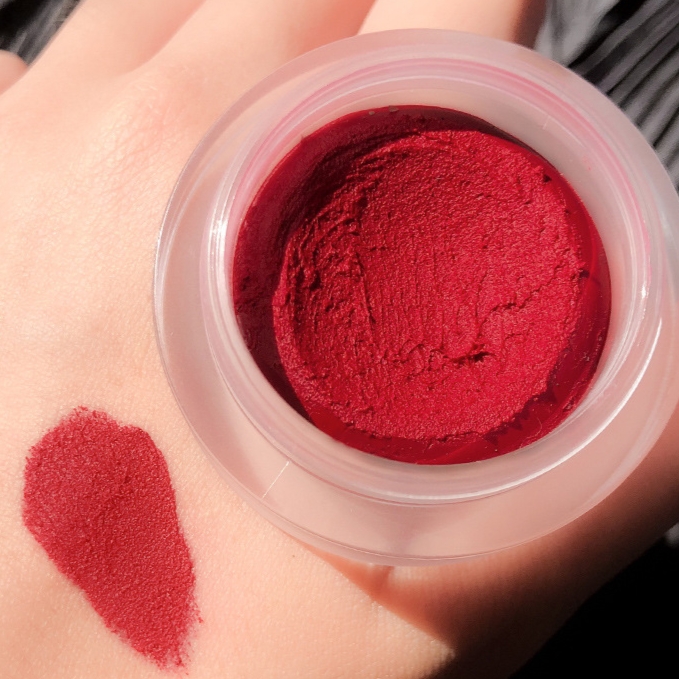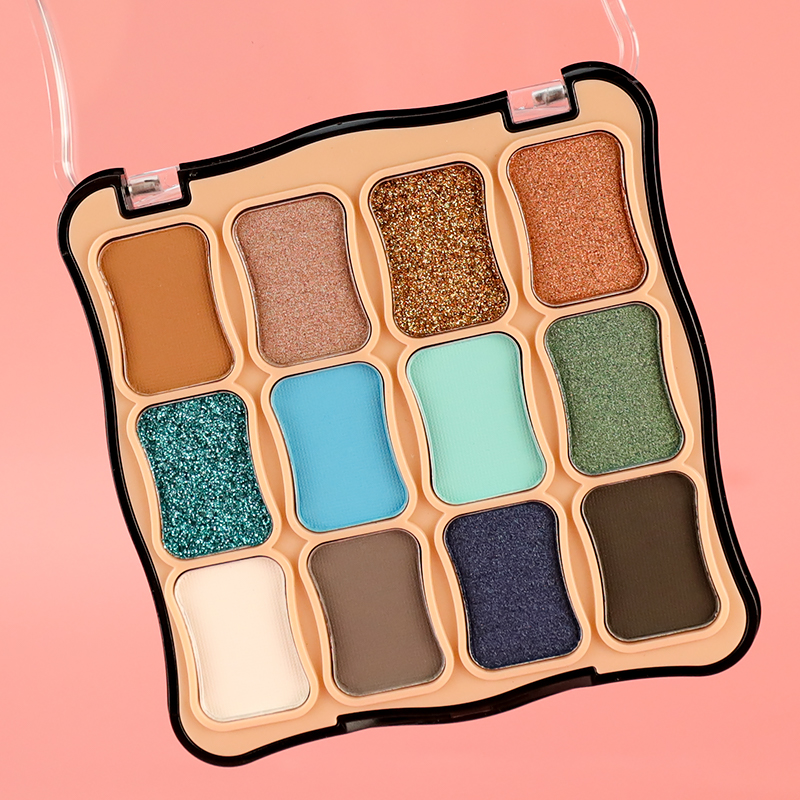 Get High-Quality Mascara Private Label Solutions from Top Wholesale Manufacturer in China
Reviews
Related Videos
Welcome to our newest addition to our beauty lineup - our Mascara Private Label collection! We understand that finding the perfect mascara can be a challenge, which is why we've designed our mascara with the highest quality ingredients and the latest technology to help you achieve a flawless lash look. Our Mascara Private Label collection includes a variety of formulas to suit everyone's needs. Whether you're looking for lengthening, volumizing, or waterproof mascara, we've got you covered. All our formulas are infused with ingredients like vitamin E and keratin, which nourish and protect your lashes while giving them a fuller, more defined look. Our Mascara Private Label collection isn't just great for individual use, but it's also designed for businesses who want to create their own brand of mascaras. Our private label service allows businesses to customize their mascaras with their branding, packaging, and formula to meet their unique needs. So, if you're looking for a mascara that delivers stunning results while caring for your lashes, look no further than our Mascara Private Label collection. Whether you're a beauty enthusiast or business owner, our mascaras are sure to impress!
I recently purchased a mascara from a private label brand and I am completely satisfied with my purchase. The formula of the mascara is smooth and easy to apply, it doesn't clump and creates gorgeous, voluminous lashes. The wand is also designed perfectly, it enables me to reach every single lash even in the corners. The best part is that it stays put all day long without smudging or flaking. I would highly recommend this mascara to anyone who is looking for a high-quality product at an affordable price. I love its exclusively branded packaging and the fact that it's a private label makes me feel like I have a unique product nobody else has.
If you're looking for a high-quality mascara that you can brand as your own, you should definitely consider investing in private label mascara. With private label mascara, you have the ability to customize the packaging and design to fit your brand. Not only that, but you can also ensure the formula meets your exact standards. When it comes to finding a private label mascara supplier, make sure they use high-quality ingredients that deliver results. Look for suppliers that offer a range of formulas, such as volumizing, lengthening, and waterproof, to meet the diverse needs of your customers. Overall, choosing to invest in private label mascara can be a great way to differentiate your brand and offer your customers a unique and high-quality product.
Contact us
Please feel free to give your inquiry in the form below We will reply you in 24 hours